North Norwegian Cristmas - all year

In Skarsvåg I have the pleasure to invite you to my special house , The North Cape Christmas and Winter House . The house is open the year around and it is filled with arts and craft. Women from Magerøya and the neighbour regions produce a wide range of knitwear, seamwear, products of skin, pottery, glass, Christmas ornaments and card available for sale.
II hope that you will enjoy the warmth of my house, sitting around the tables, nearby the open fireplace. Here I serve you a warm cup of coffee or tea and a home-made piece of cake in cosy surroundings.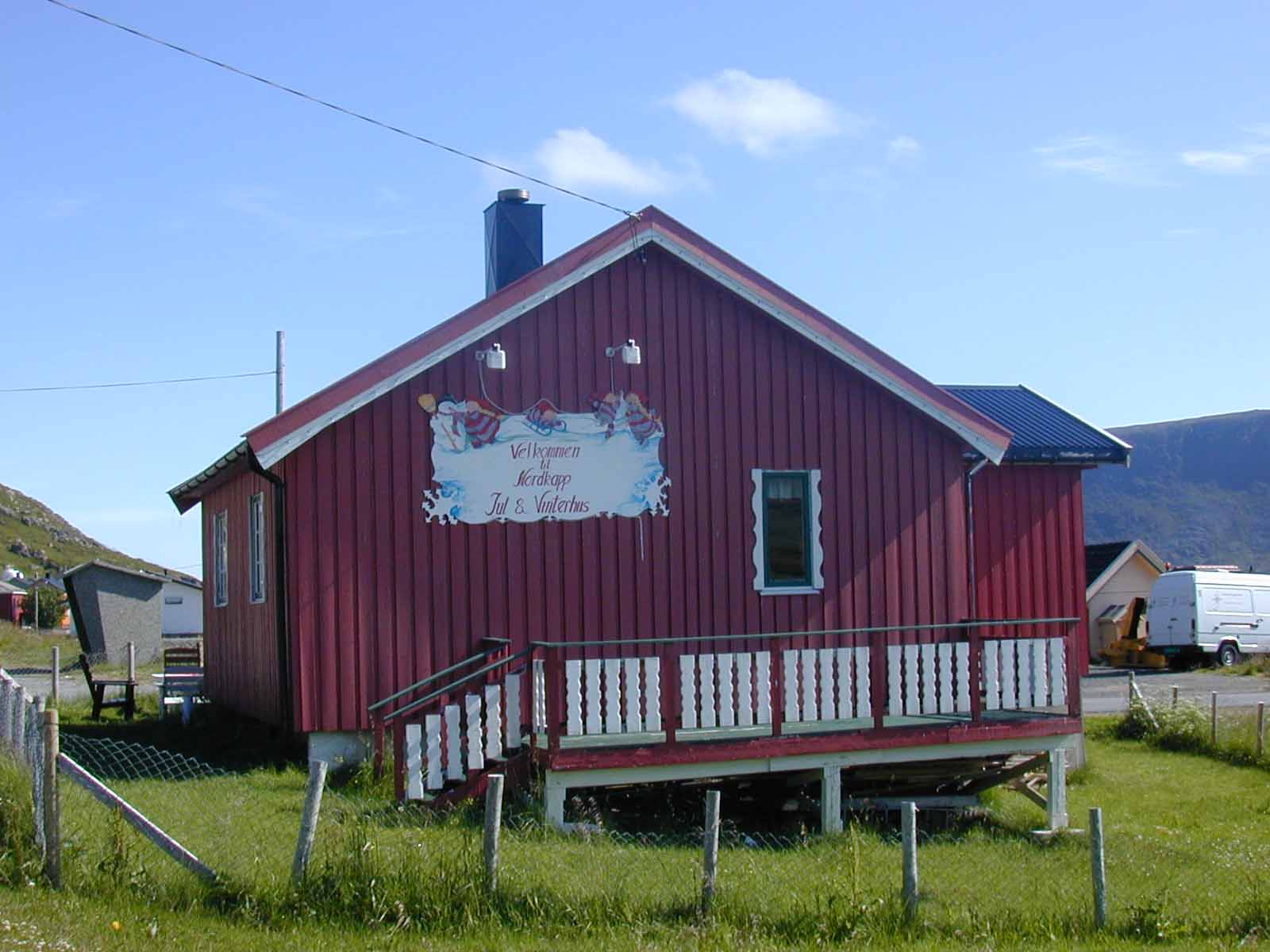 .